HYCHIKA reciprocating saw blades 32PCS for cutting metal and wood with organizer case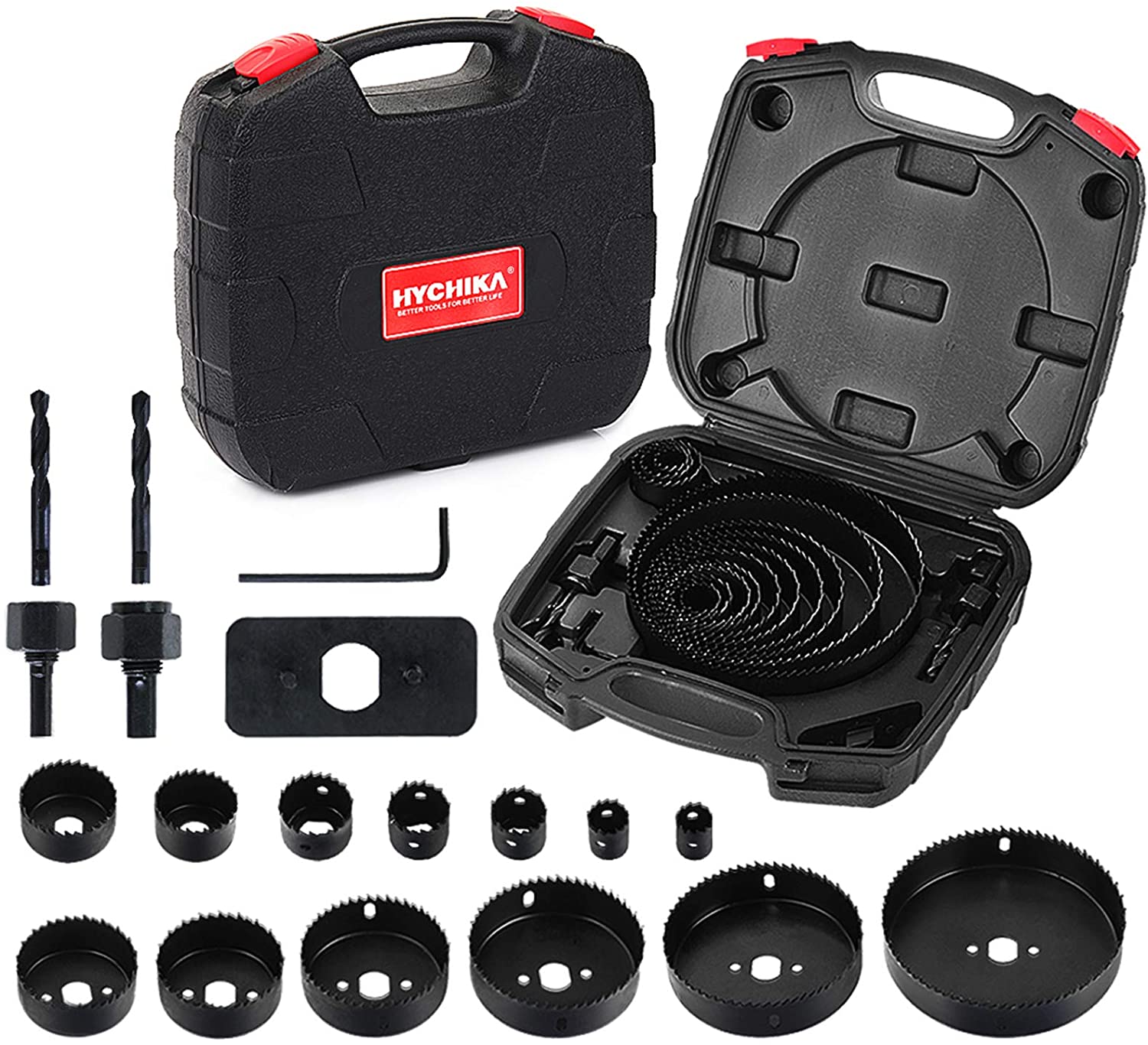 Hole saw, HYCHIKA 19 PCS hole saw kit with 13 saw blades 19mm-152mm, 2 arbors, 2 drill bits, 1 mounting plate, 1 hex key, ideal for drilling soft wood, PVC board and plastic board.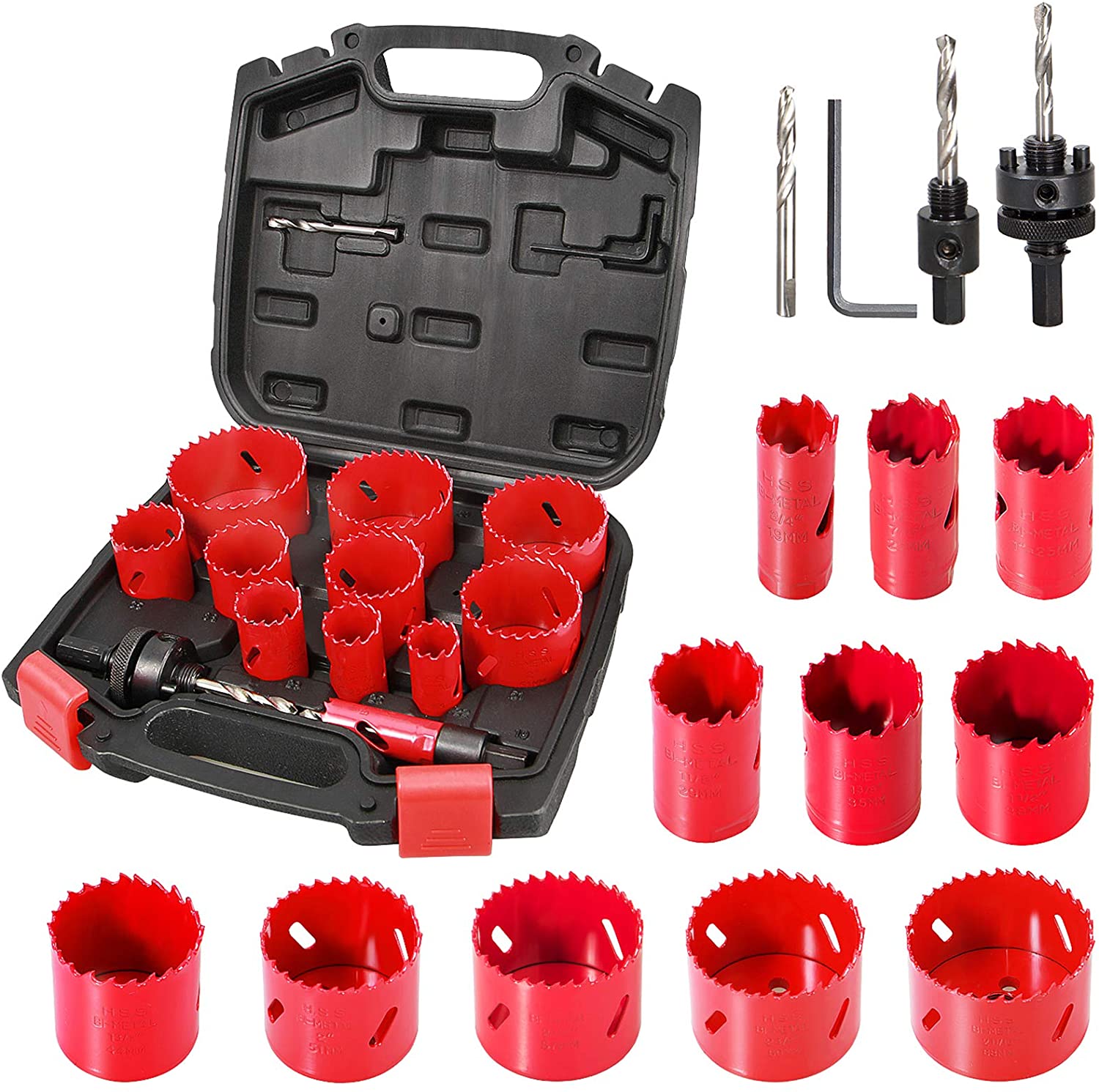 Bi-metal hole saw, HYCHIKA 17 PCS hole saw set with 11 saw blades 19mm-68mm, 2 arbors, 3 drill bits, 1 hex key, Ideal for drilling soft metal, wood, PVC sheet and plastic sheet.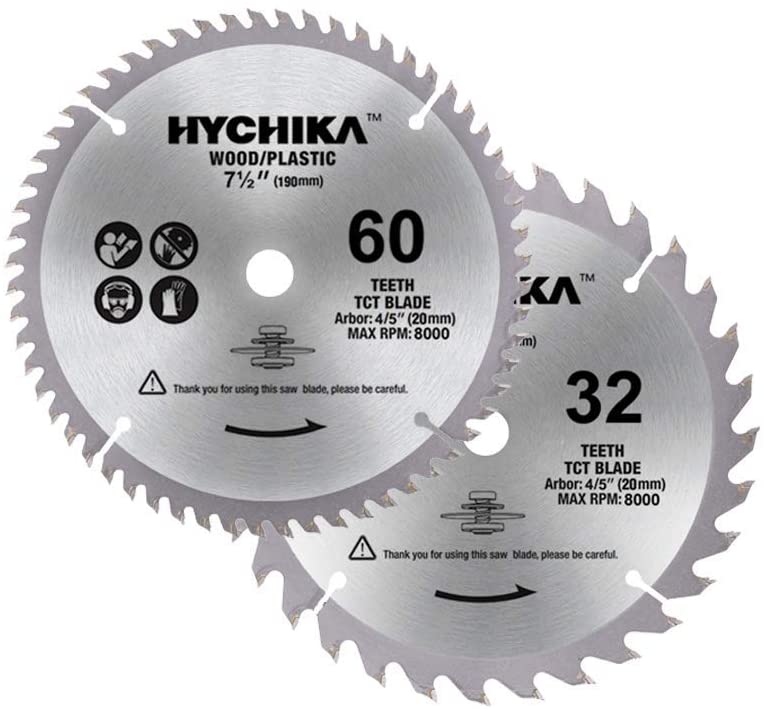 20,79€
HYCHIKA circular saw blades 2 PCS: 60T and 32T, diameter 190mm, arbor: 20mm, for cutting wood or plastic.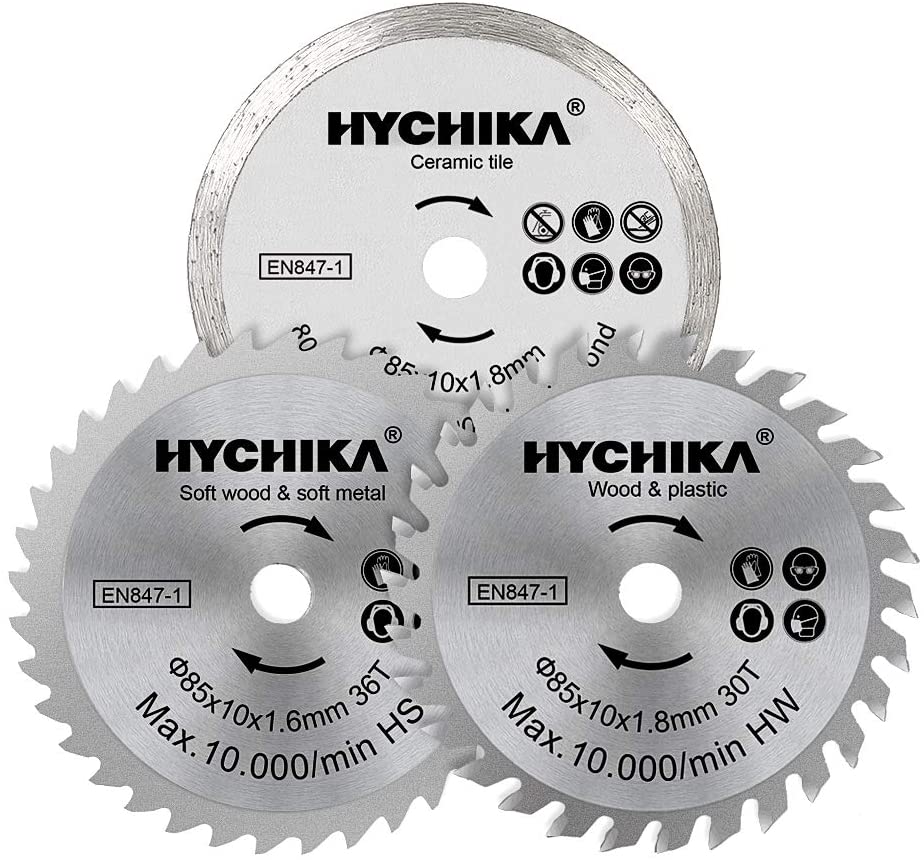 HYCHIKA Mini circular saw blades 3 pieces diameter: 85 mm, arbor: 10 mm, HC/HS/Diamond 4500 rpm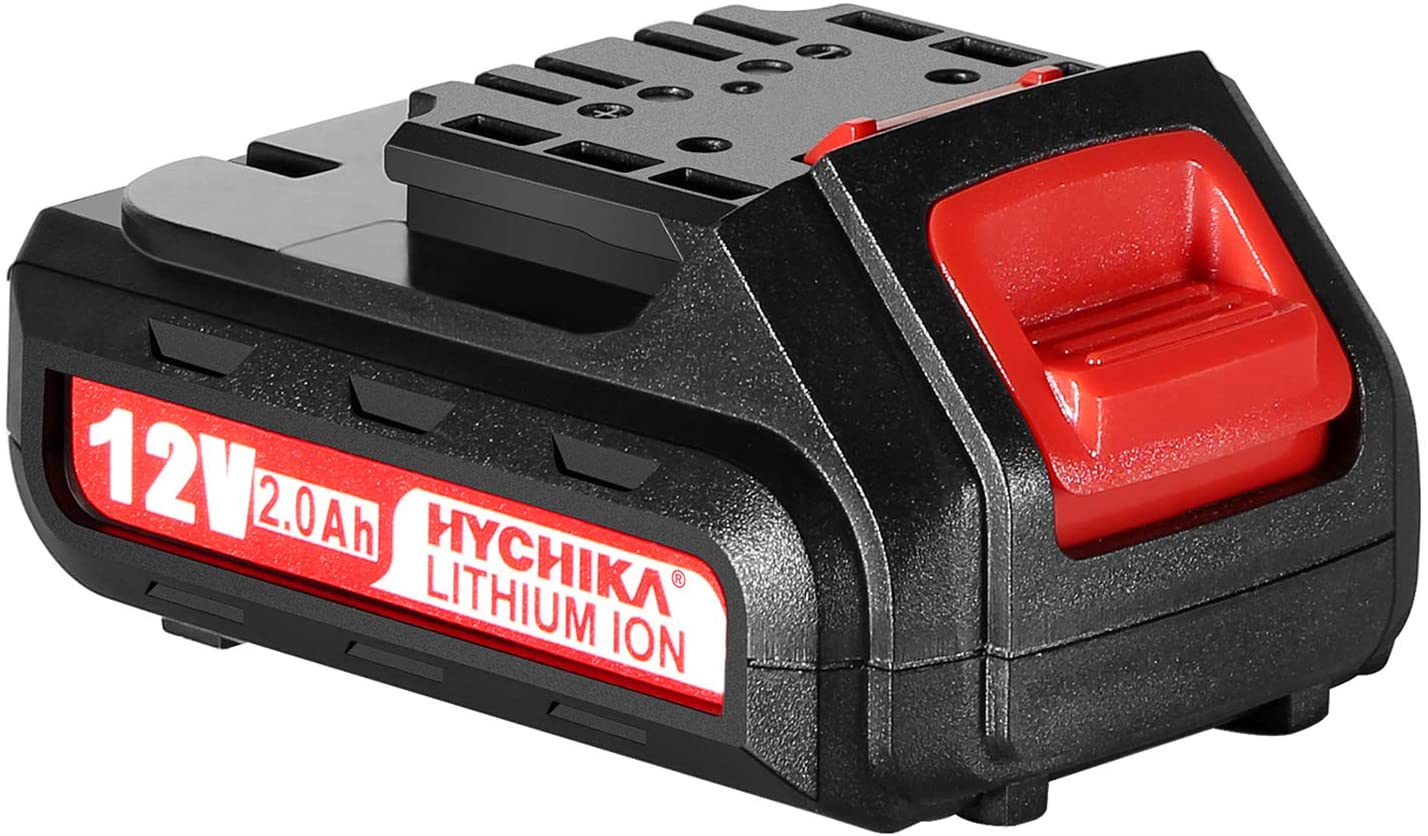 22,99 €
HYCHIKA 12V 2000mAh Battery, Lithium Battery for HYCHIKA 12V Cordless Screwdriver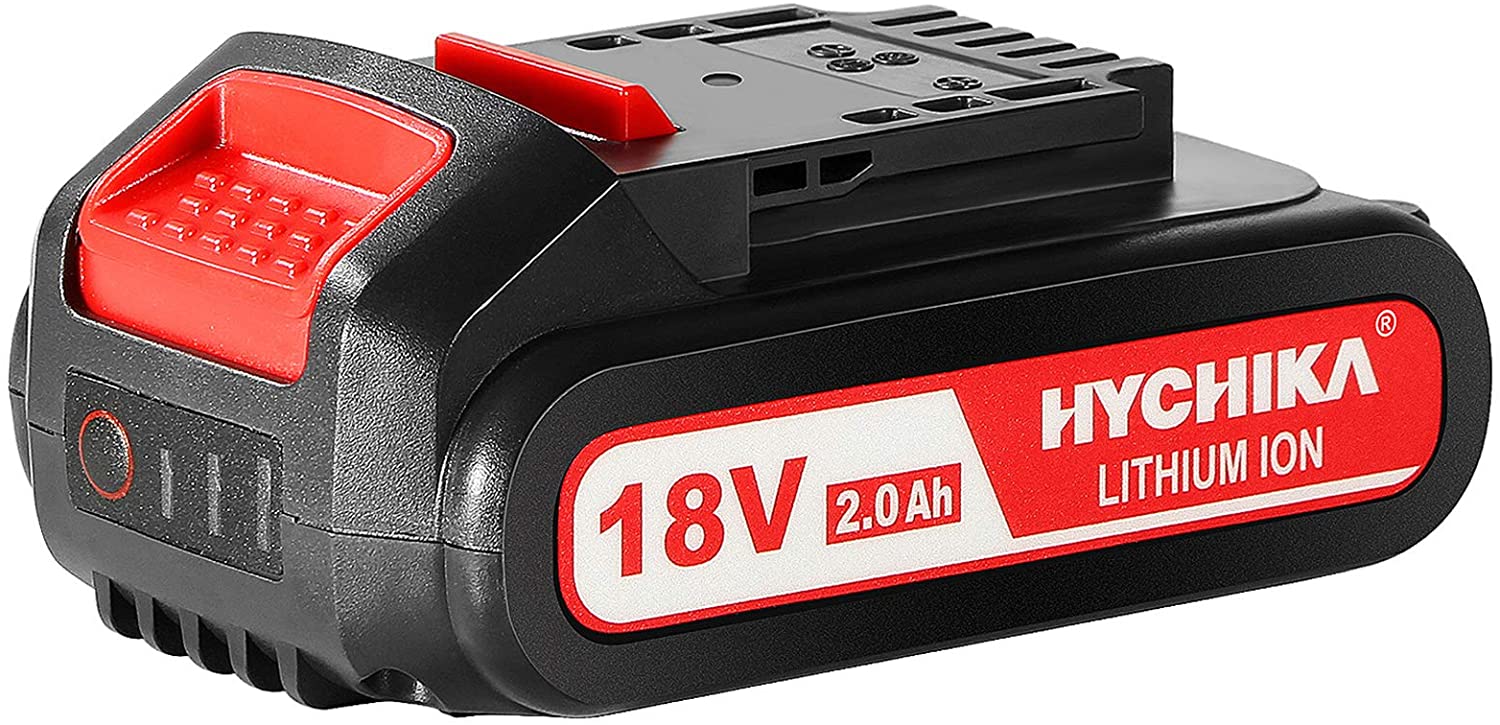 26,99 €
HYCHIKA 18V 2000mAh Akku, Lithium Batterie für HYCHIKA 18V Säbelsäge.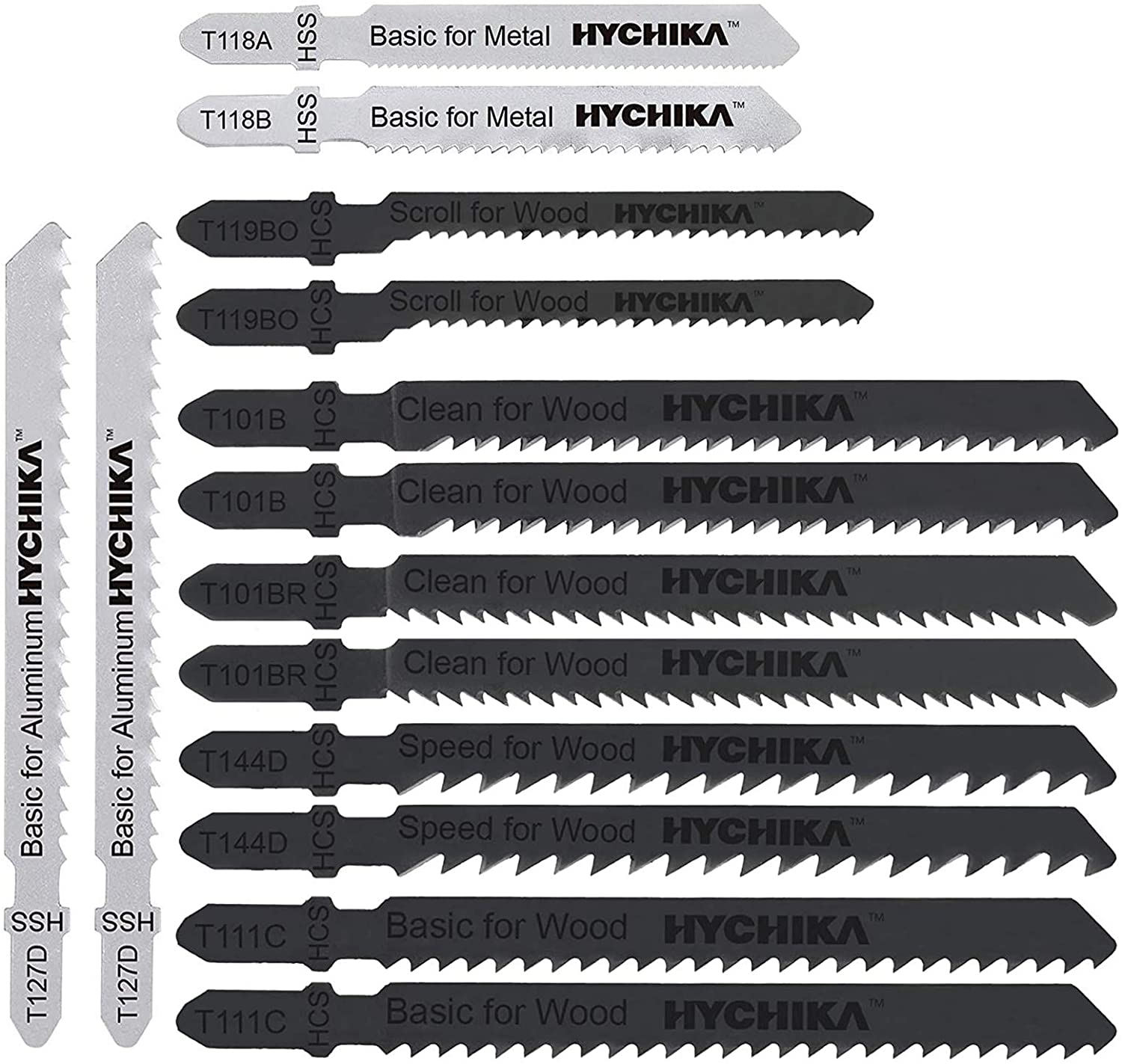 HYCHIKA Mini circular saw blades 3 pieces diameter: 85 mm, arbor: 10 mm, HC/HS/Diamond 4500 rpm
29,99 €
HYCHIKA Battery 4000mAh 18V, Lithium battery for HYCHIKA 18V tools, reciprocating saw, cordless impact wrench and brushless cordless screwdriver, NOT for 18V cordless screwdriver DD-18BC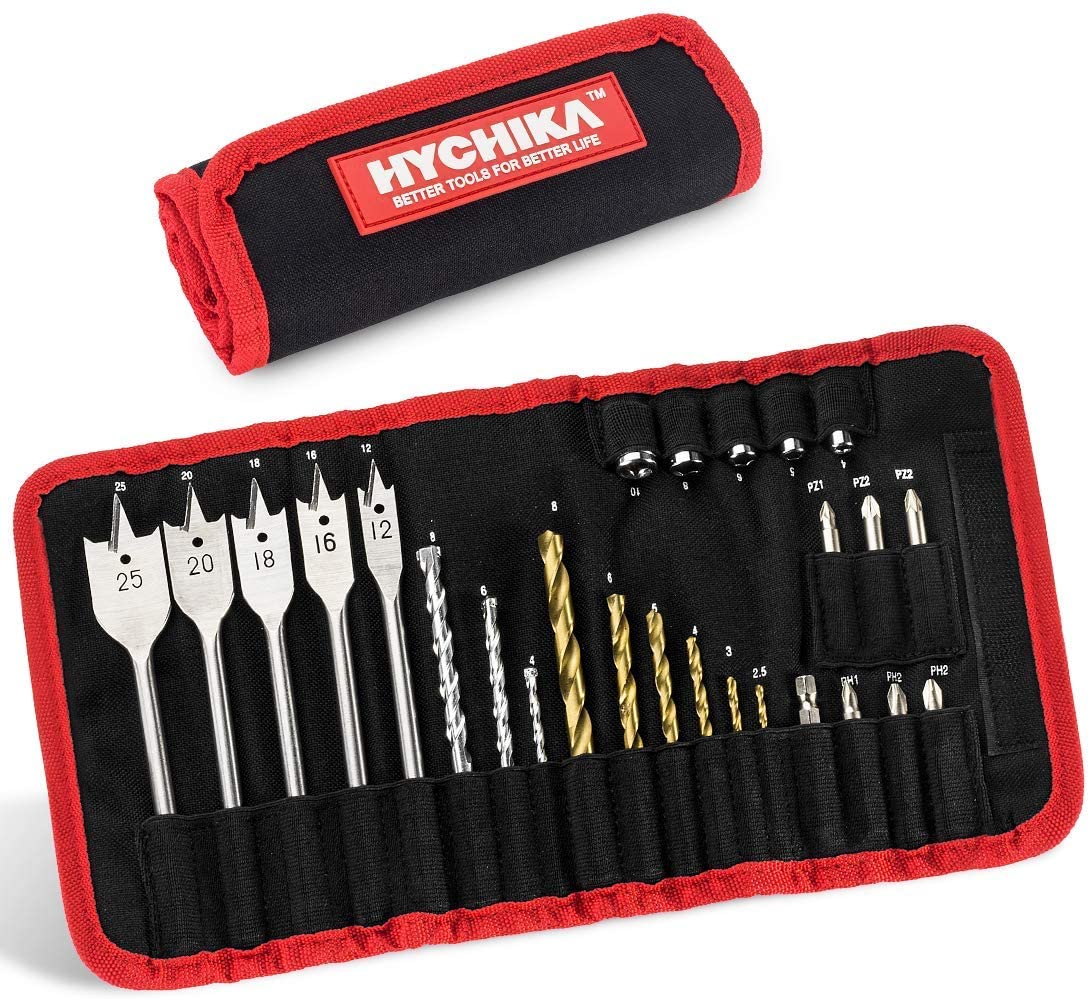 HYCHIKA Drill Bits Screwdriver Bits Accessory Kit 26PCS, Widely Applicable for Screwdriving and Drilling Wood, Plastic, Metal for 12V Drill